From rock to jazz, the composer left his mark on today's music, often in surprising places. Sarah Willis dives into the topic in this DW documentary. The French horn player with the Berlin Philharmonic, meets musicians all over the world to discuss the legacy of Beethoven. A world without Beethoven? For DW presenter Sarah Willis, it's simply unimaginable — not in the least because Beethoven wrote such fantastic solos for the French horn, as she says. Willis asked international musicians, managers, composers and experts what today's musical world would be lacking if it weren't for the innovative composer Ludwig van Beethoven. The film aims to explores Beethoven's innovative genius as a composer who pushed musical boundaries and critically examined the society of his time. Divided into seven chapters, the DW film "The World Without Beethoven?" sheds light on the influence the composer had on the concert business, on musicians, and even on popular music: NO ROCKRIFFS WITHOUT BEETHOVEN?
With Rudolf Schenker, guitarist of The Scorpions and Ian Anderson of the band Jethro Tull NO CONCERT BUSINESS WITHOUT BEETHOVEN?
With Thomas Angyan, long-serving intendant of Gesellschaft der Musikfreunde in Wien (Musikverein Vienna) and Clive Gillinson, executive and artistic director of Carnegie Hall NO POLITICAL MUSIC WITHOUT BEETHOVEN?
With Billy Bragg, singer-songwriter from the UK, Gabriela Montero, Venezualan pianist and composer, and Norbert Lammert, the former President of the German Bundestag NO CONCEPT ALBUMS WITHOUT BEETHOVEN?
With baritone Matthias Goerne, pianist Jan Lisiecky, Van Dyke Parks, songwriter and arranger (e.g. The Beach Boys), and Latin Grammy Award Winner Gaby Moreno. NO FILM MUSIC WITHOUT BEETHOVEN?
With the one and only John Williams, Hollywood film music composer NO PRECISE TEMPO WITHOUT BEETHOVEN?
With conductor Paavo Järvi, Alexander Hötzinger, music producer and drummer, as well as Horst Wittner from Wittner Metronomes. NO JAZZ WITHOUT BEETHOVEN?
With Wynton Marsalis, American trumpeter, composer, teacher and artistic director of Jazz at Lincoln Center, American pianist Katie Mahan, and the German chamber music ensemble Armida Quartett. Beethoven was a multifaceted composer. He was a revolutionary whose symphonies set new standards, as well as a pioneer of musical romanticism. He even created the first "concept album" in a sense: He was the first major composer to create a song cycle (To the Distant Beloved, 1816). Beethoven was also a master of improvisation. In the film, Willis finds traces of Beethoven everywhere, including in today's music. Beethoven's influence seems ubiquitous, despite the composer having been born 250 years ago. His Ninth Symphony is the European Union anthem and has become a symbol of freedom and solidarity, despite having been co-opted for different purposes in the past.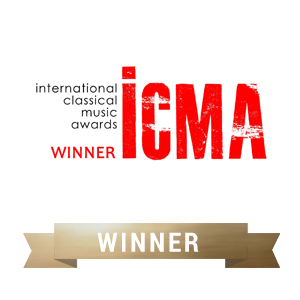 ICMA 2022
International Classical Music Awards
Category: Video Documentaries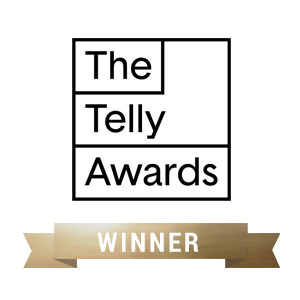 Gold Telly Winner in Television
The Telly Awards 2021
Category: Documentary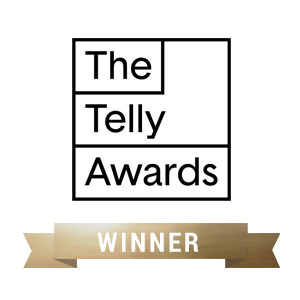 Bronze Telly Winner in Television
The Telly Awards 2021
Category: Cultural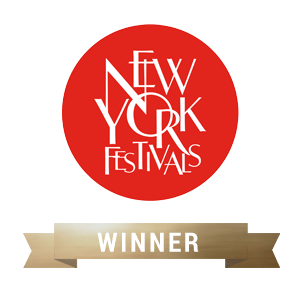 Silver Award
2021 New York Festivals
Category: Documentary: Music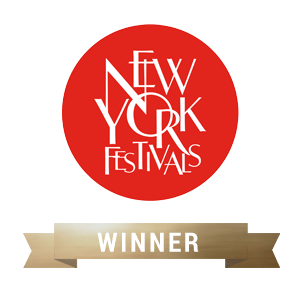 Silver Award
2021 New York Festivals
Category: Documentary: The Arts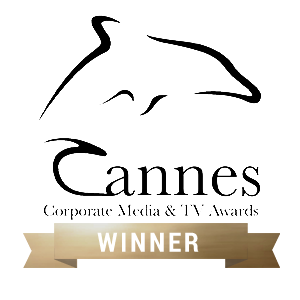 Silver
Cannes Corporate Media & TV Awards 2021
Category: Lifestyle, Art, Music & Culture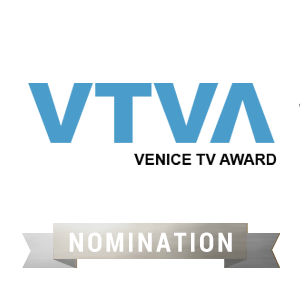 VENICE TV AWARD 2021
Category: Best Documentary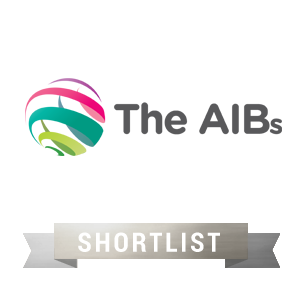 The AIBs 2021
Category: Arts and Culture
---
---
---